President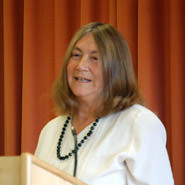 Elaine Storkey
Elaine is a writer and broadcaster. She is the former president of Tearfund, an ambassador for Restored, Vice-President of Gloucester University, and Trustee of the Church of England Newspaper.
Fulcrum Executive Team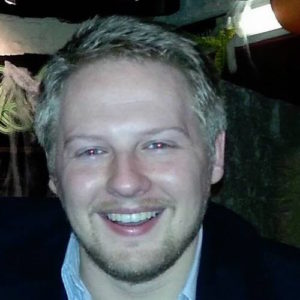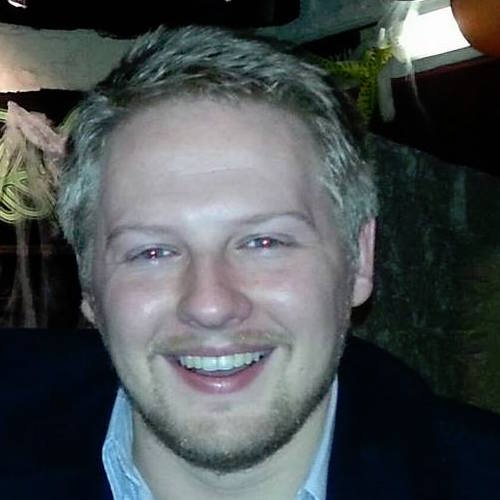 Revd Joshua Penduck
Chair
Joshua Penduck is the Rector of Newcastle-under-Lyme, St Giles with St Thomas, Butterton, in the Diocese of Lichfield. Prior to ordination he was a composer and has written music for the LSO, BCMG and Orkest de Ereprijs. He is married to Shelley, who is also an Anglican minister in Stoke-on-Trent.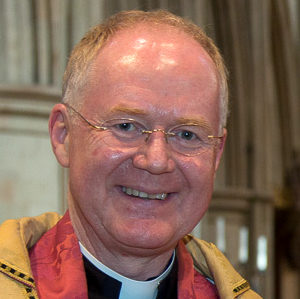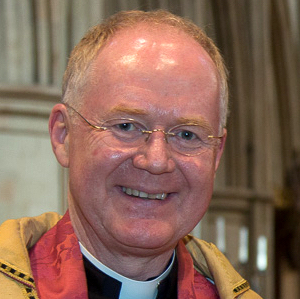 Ven. Alastair Cutting
Alastair is the Archdeacon of Lewisham and Greenwich.
www.acutting.org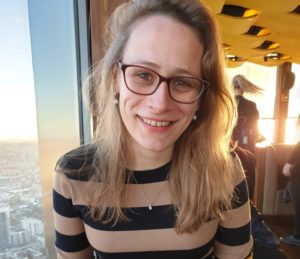 Alianore Smith
Editor
Alianore works for a large NGO, is author of 'Musings of a Clergy Child: Growing into a faith of my own', and a member of the Archbishops' College of Evangelists.
Fulcrum Council
Revd Canon Dr Andrew Goddard
Rt Revd Dr Graham Kings
Revd Rachel Marszalek
John Martin
Revd James Mercer
Revd Dr Ian Paul
Elaine Storkey