Unwelcome sighs and groans escape the veiled
and hidden jurisdiction of my heart,
like serpent hisses harmonise the nailed
ripped feet which stamp upon its head. The start
of something new? A rupture with one's flesh
refusing submission to idle hope?
Disturbing rebel's trusted forge with fresh
disease? This year's distress made kingdoms grope
for better years that fortify the bent
desires of restless wants. (A humbled sphere
dependent on deep Wisdom's supplement
- bread comes from out the earth). Yet now I fear
that skin ripped by a vaccine nail leaves numb
the Spirit's searching groan, 'Lord come! Lord come!'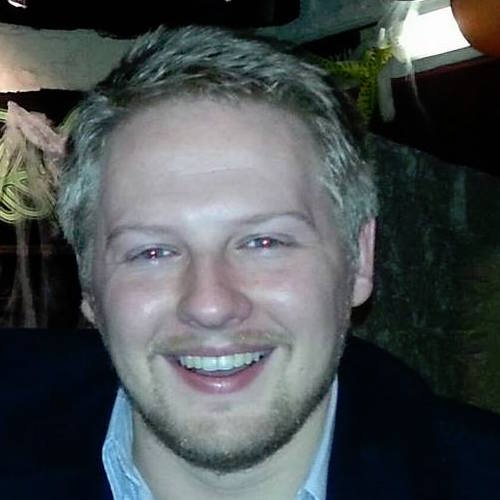 Joshua Penduck is the Rector of Newcastle-under-Lyme, St Giles with St Thomas, Butterton, in the Diocese of Lichfield. Prior to ordination he was a composer and has written music for the LSO, BCMG and Orkest de Ereprijs. He is married to Shelley, who is also an Anglican minister in Stoke-on-Trent.